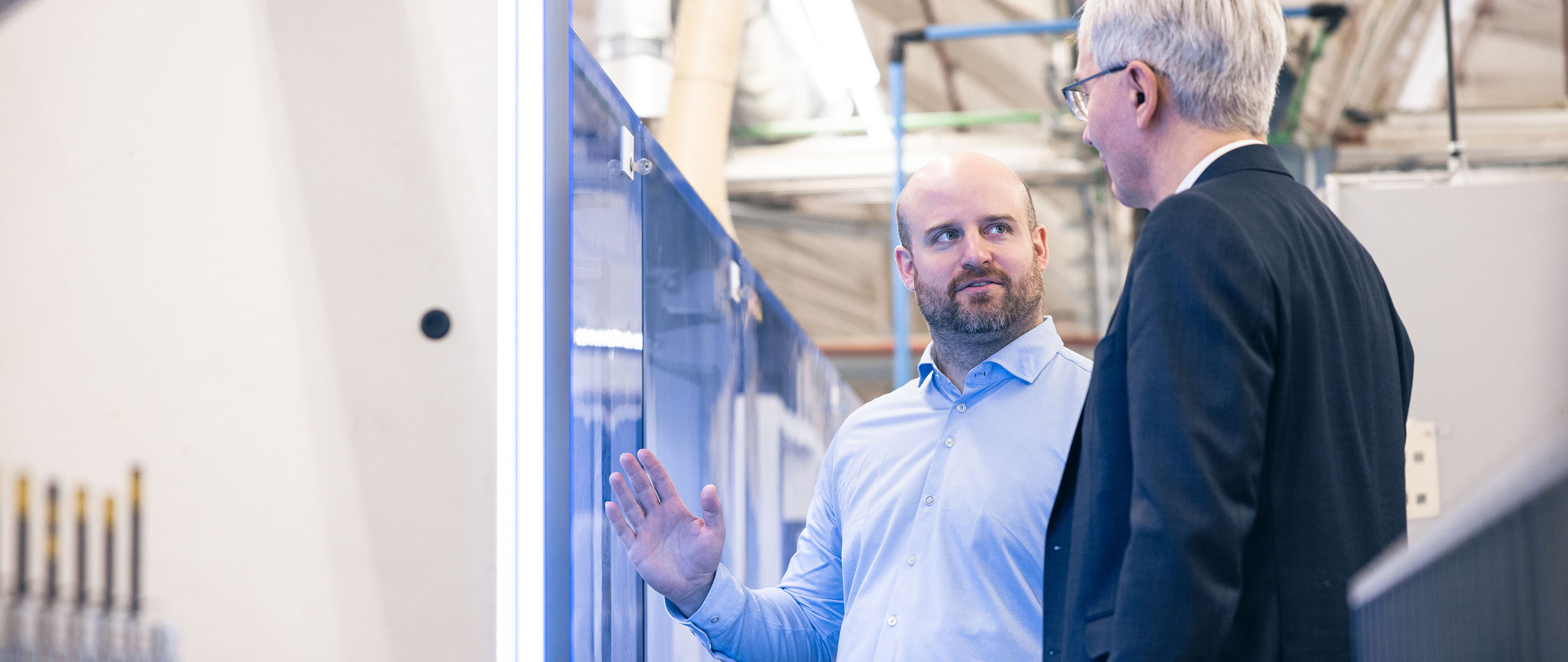 Overall Equipment Effectiveness (OEE)
Increase value creation, minimise waste
Overall Equipment Effectiveness (OEE) is a key figure that is composed of the factors availability, performance and quality. This key figure includes the most essential elements that have an influence on productivity and thus on the economic efficiency of your processes and plants. With Lean Six Sigma, we elaborate optimisation proposals that increase your overall plant effectiveness and proceed in five steps: 1) Define: We capture the initial situation and make it measurable. 2) Measure: We capture your data and measure the current process performance. 3) Analyze: We identify and evaluate root causes. 4) Improve: Together we develop solution concepts for your production. 5) Collaborate: Together we implement solution concepts for your production.
Benefits
Transparent production processes: Always have an eye on the availability and performance of your plants and the quality of your products.
Increased added value: With OEE, you can detect malfunctions at an early stage, avoid downtimes and improve your value creation.
Increased output: By optimising your plant with our experts, you minimise waste and increase your output.
Method and solution expertise from a single source: Benefit from our know-how for your success.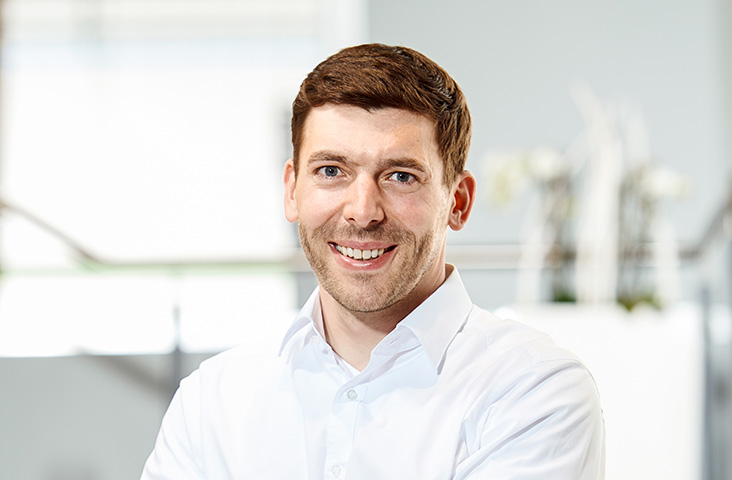 That's how your colleagues produce