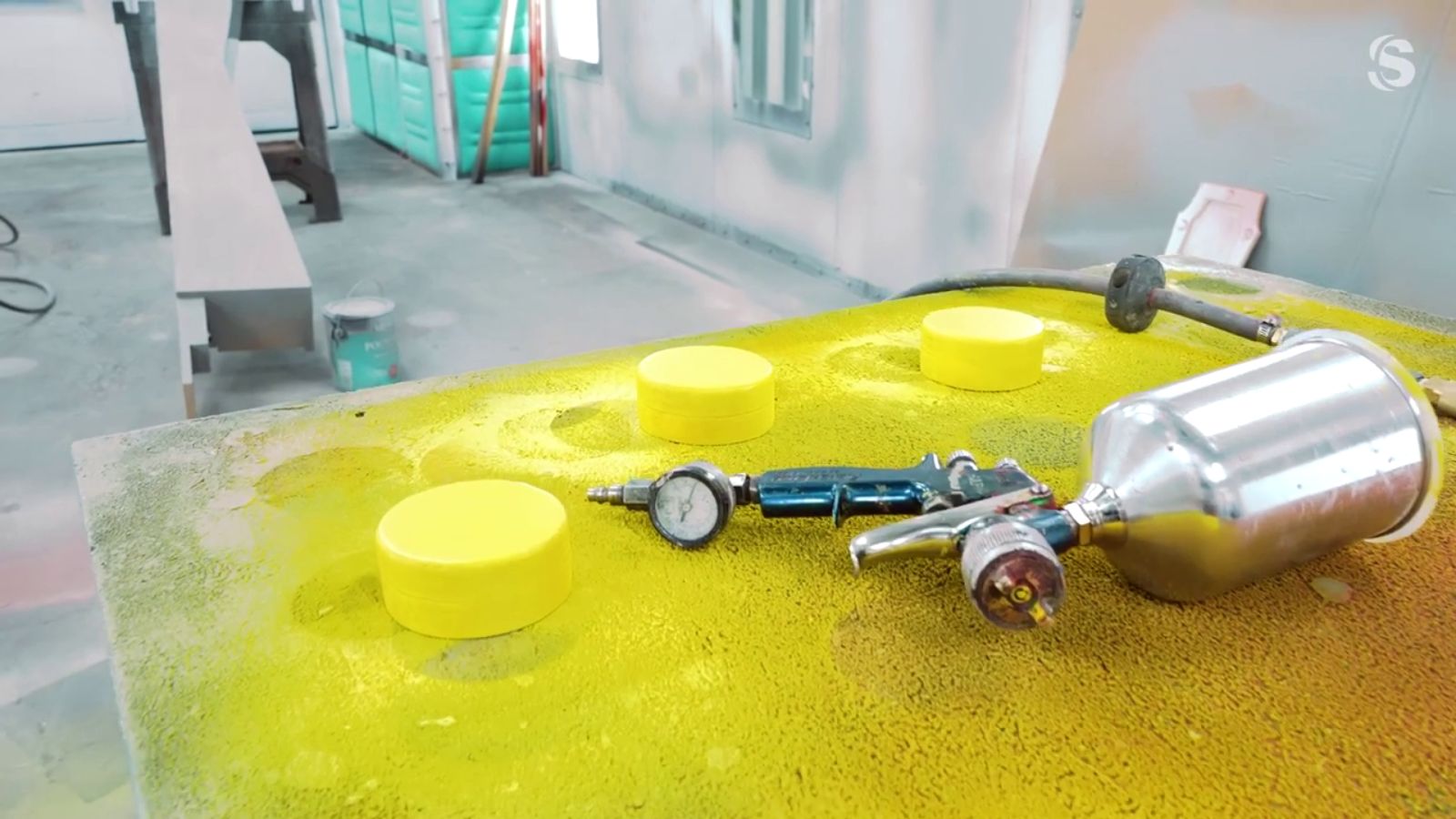 Colorful, versatile, and highly efficient
US manufacturer increases production efficiency by more than 40 percent
US manufacturer Creative Works, based in Indianapolis, Indiana, is all about creating unforgettable memories. From immersive indoor games such as laser tag, escape rooms and black light mini golf to expansive VR experiences, Creative Works' product portfolio is a creative playground for young and old. With this range, Creative Works is undoubtedly one of the "exotics" among SCHULER Consulting's clients. But once you can take your eyes off the colorful graffiti in the black light, you will see a production with grown processes and "normal" problems.
In Creative Works' previous premises, the 80 employees worked in three different production halls. As the company continues to grow and expand, it was time to invest in a new production facility. The key requirement for the new facility was to bring all production areas under one roof. This was a challenge for Creative Works. Since the production areas were located in different halls, it was difficult to determine the exact space requirements for the new production. For this reason, the team turned to SCHULER Consulting for professional assistance in strategically planning the new production facility and figure out the ideal footprint.
In a joint project, Schuler Consulting developed the new production, including the processes. "The first thing we did was to get an overview of the production and the processes. In other words, we looked at everything from start to finish and checked how we could optimize these processes and transfer them into a joint concept for a new production facility," reports Martin Kintscher, Regional Manager America at SCHULER Consulting. For the new production facility, Schuler developed the plant layout, re-defined and optimized the current processes and workstations, and reviewed the software requirements from the shopfloor.
The distribution of information from the office to the shop floor was also an important aspect of the project. The result is a new, highly efficient production facility. Mark McLaughlin, Vice President of Operations at Creative Works, is very pleased: "Compared to the old facility, we are now 40 to 50 percent more efficient in the new facility. "
Adam Barth, Production Foreman at Creative Works, adds that the huge increase in efficiency has had a positive effect on the employees as well. "The clear production organization supports the employees in their daily work," says Barth. "Everyone knows where their work area is and where to find their tools. They no longer have to spend a lot of time looking for materials and tools. Our people like it, of course, and we are much more efficient as a result. McLaughlin emphasizes that he greatly appreciates the support and cooperation from Schuler: "Of all the investments we have made in this project, the investment in Schuler's advice has been the most invaluable."
Back to List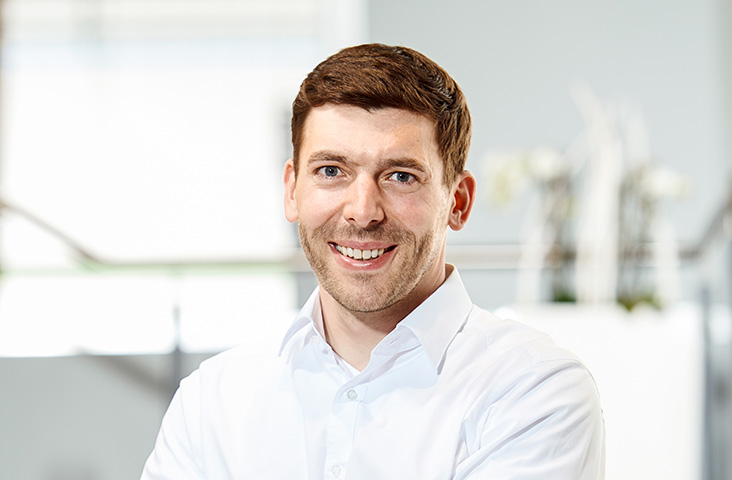 That's how your colleagues produce